Add the Unique Look of Stone to Your Home
Ask Mendoza Paving and Concrete, LLC about concrete patio options in New Haven & Branford, CT
Would you like to add instant entertainment space to your home for a low price? Consider installing a concrete patio. Concrete is a long-lasting material that can be poured into a variety of shapes. Plus, it creates a blank canvas for any design. The experts at Mendoza Paving And Concrete LLC perform concrete patio construction in New Haven & Branford, CT. Share your ideas with us, and we'll get to work designing your patio.

Call 203-909-2250 now to speak with our team about installing a new custom concrete patio.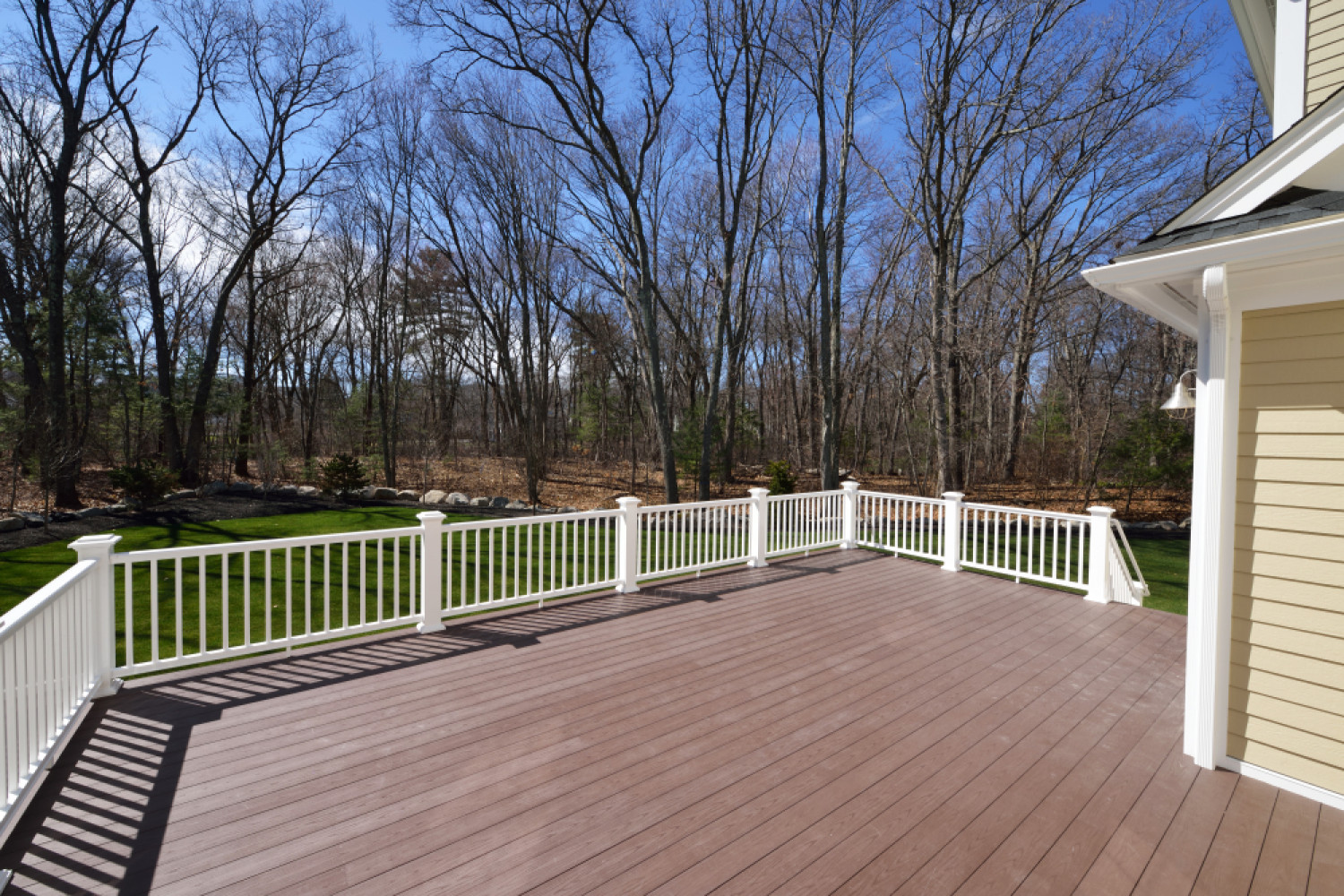 The benefits of patio pavers
Concrete patio construction has changed a lot over the past few years. A traditional concrete patio has to be a square or rectangle. Your new patio can be any shape or size you want. Our team can also stamp or stain the surface to look like natural stone. Patio pavers are excellent because:


They're durable
They don't stain
They're easy to replace
They're simple to install
Don't put off your patio upgrade in New Haven & Branford, CT any longer. Learn about all the design possibilities for concrete patios by working with our talented team.