Take Pride in Your Home's Exterior
Ask Mendoza Paving and Concrete, LLC about custom options for concrete driveways in New Haven & Branford, CT
Your driveway is more than just a place to park your cars. It's an important part of your curb appeal. A cracked, discolored or crumbling slab of concrete can bring down the appearance of your whole property. Mendoza Paving And Concrete LLC pours residential driveways throughout the New Haven & Branford, CT areas. Our concrete experts can replace your driveway quickly without sacrificing quality.

Call 203-909-2250 right now to get your free estimate on one of our new concrete driveways.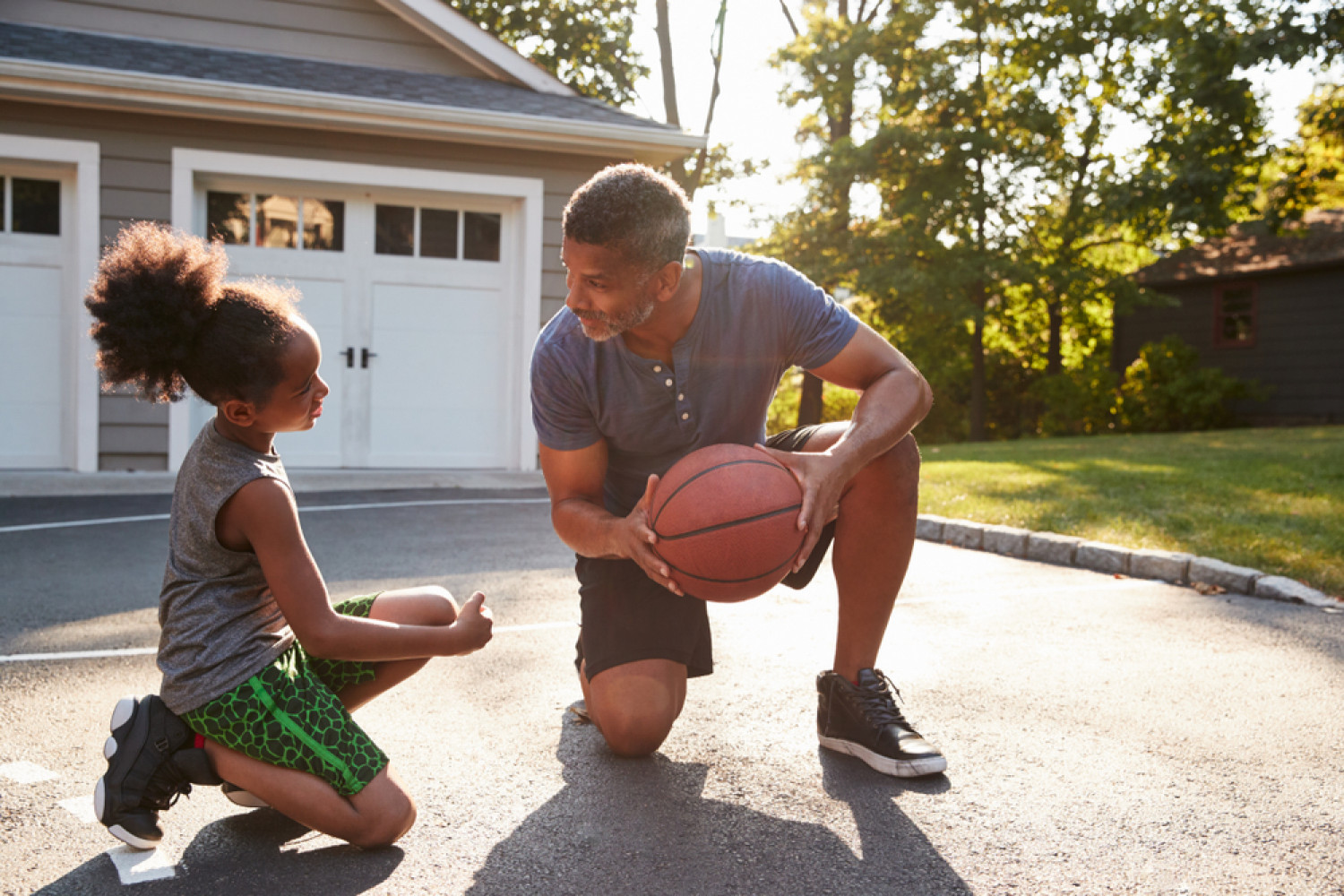 Take your concrete driveway to the next level
In addition to the clean look of standard concrete, the experts at Mendoza Paving And Concrete can also install beautiful custom pavers. These building materials will allow us to create custom residential driveways for our clients. We can mimic the look of stone or create a stunning pattern on your driveway. Either way, your driveway will make all your neighbors want to copy your style.

Our company has been in the concrete business for more than 26 years, so we know how to deliver excellent results. Make an appointment to discuss custom concrete driveways in New Haven & Branford, CT.